FRESH ENERGY & INSPIRATION
More than Music
Brumbylon thanks you all for your support through the Covid year.

You can still revisit some of our live streams, just click here
Hey Peeps, here is a little taste of our weekly, Friday Night Live From the Cave Facebook Stream.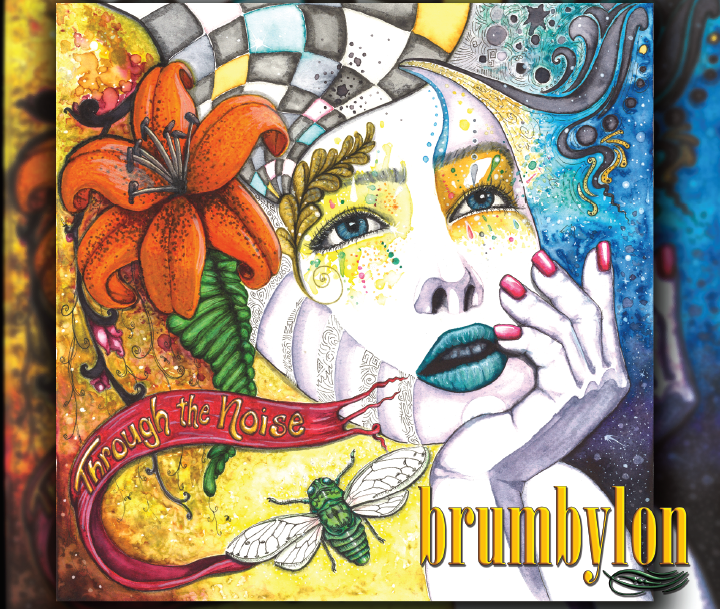 Through the Noise
explores the challenges and questions of being alive, the desires, failures and aspirations of personal growth and the search for meaning in one's existence.
Our creative work is personal and authentic. We're connected to one another deeply and grow that connection intentionally . . .
CREATIVE PEOPLE INSPIRING AUTHENTICITY THROUGH MUSIC, GENUINE CONNECTION AND EXPANSIVE PERSONAL COMMITMENT TO GROWTH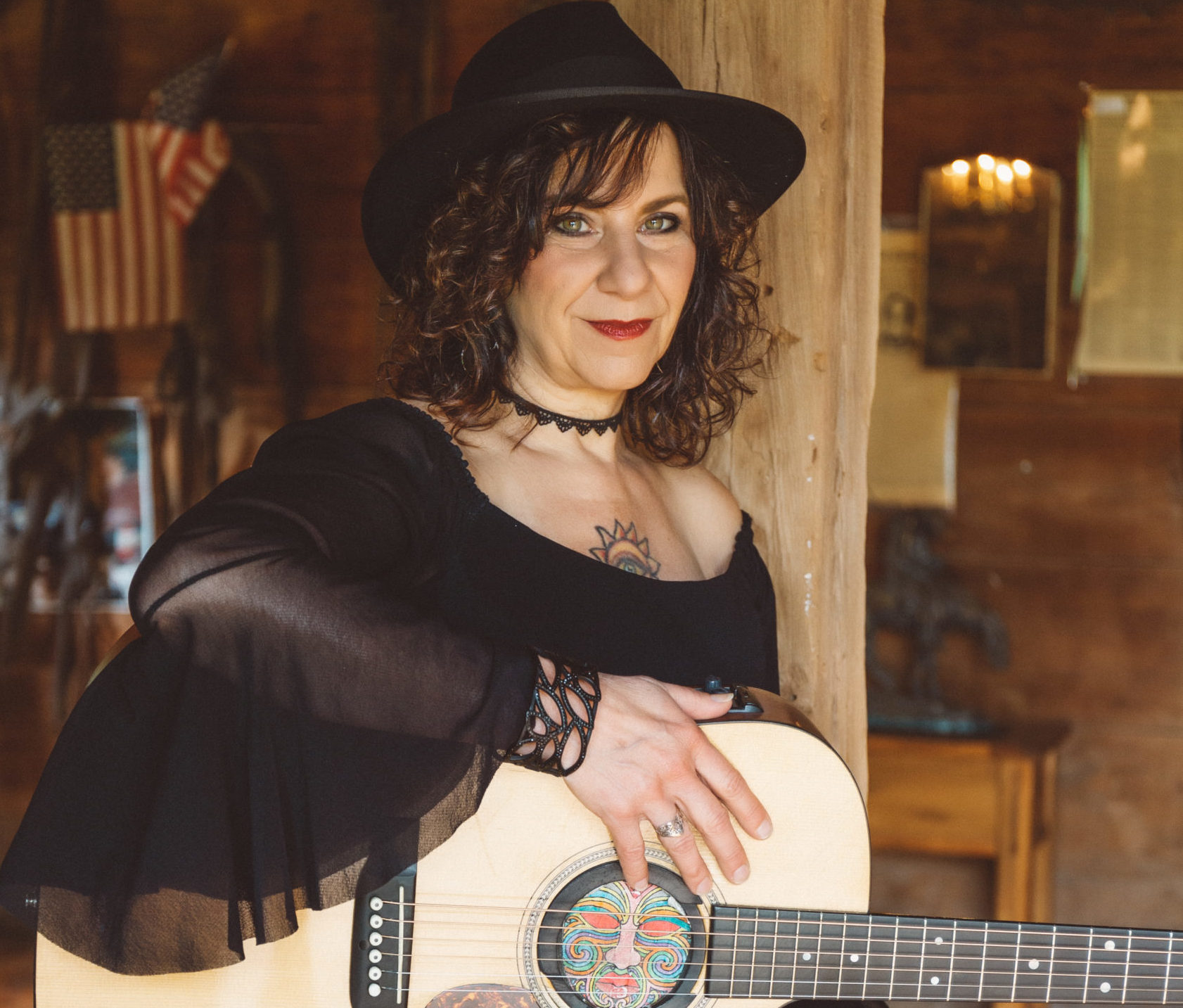 Lisa Wilson Brumby
Vocals | Guitar | Percussion Producer | Visionary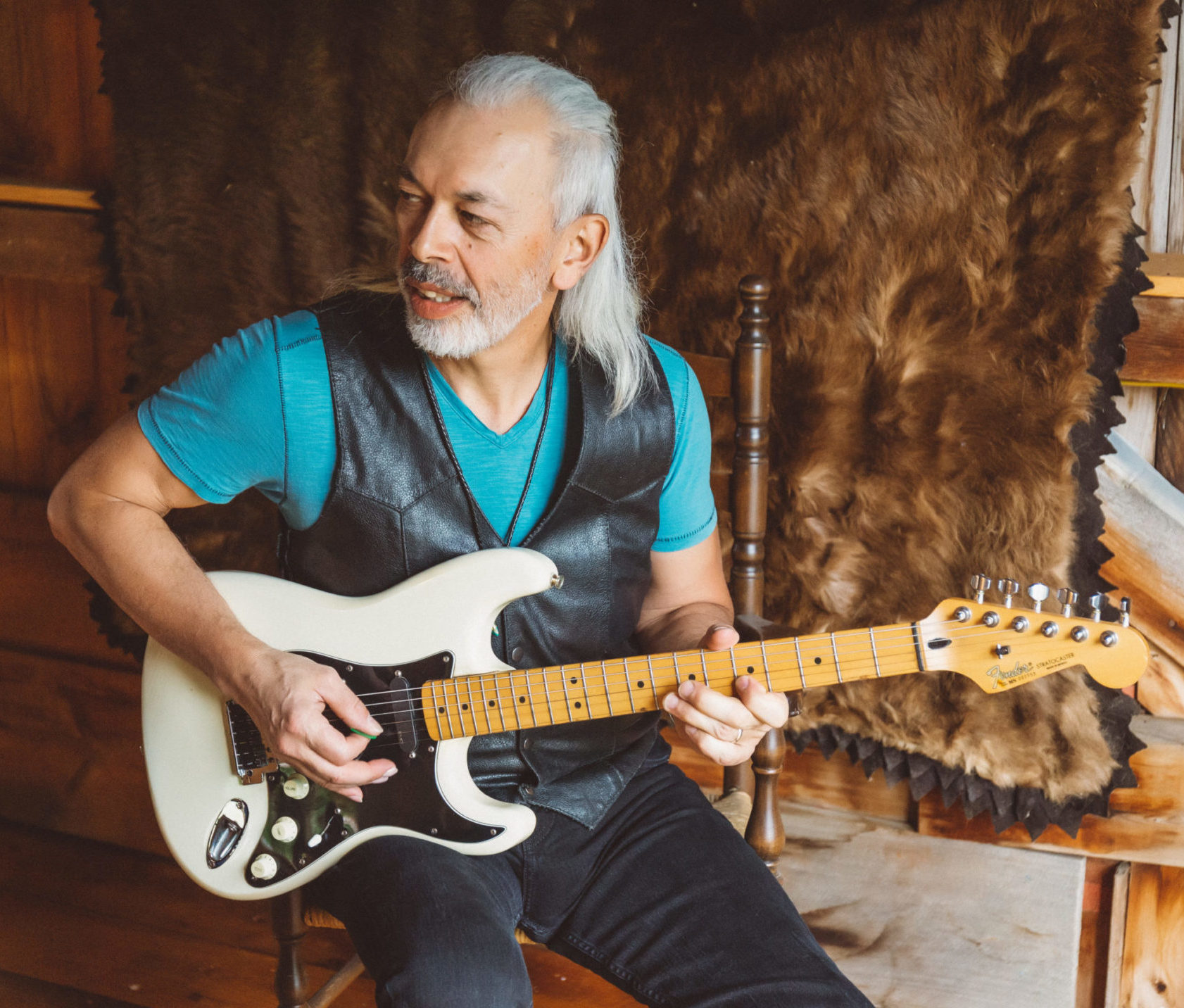 Brett Brumby
Vocals | Guitar | Bass | Engineering Producer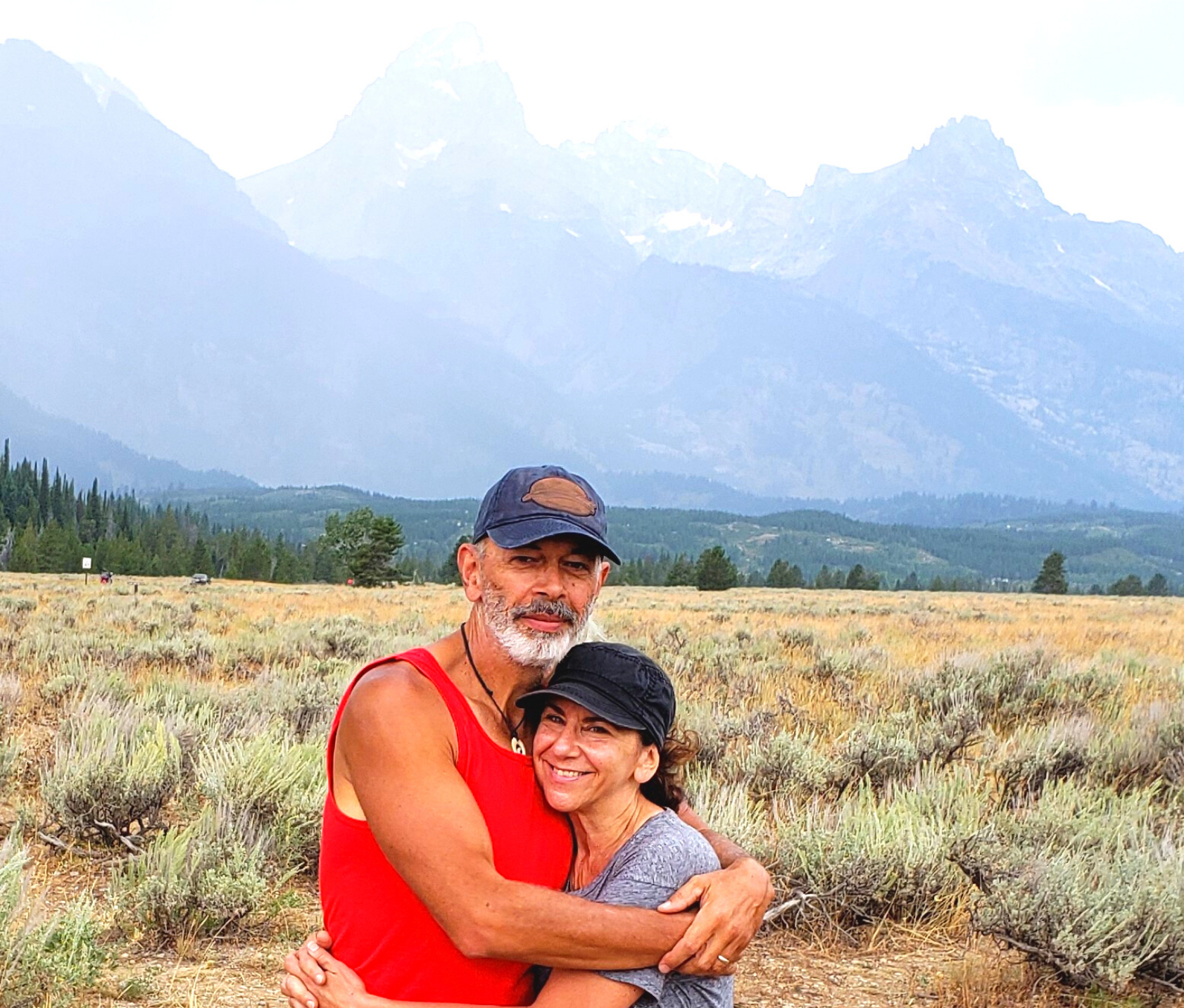 Brumbylon
The sum is greater than the parts
While the music itself is challenging to pigeonhole, with a variety of styles and cross-genre hybridization, the classic rock influence is present throughout, with contemplative songs like "Waiting" that hint at Pink Floyd and Moody Blues, and riff-centric rock tunes like "Crazy" that are reminiscent of Heart and Pat Benatar.
Through the Noise CD
T-Shirts 
Mugs
Jewelry
Yes, you can book us to play your event,  workshop or festival, and we would also love to partner with you to bring music to your healing practice.
(+774) 262-7677
What people are saying about "Through the Noise"
"Let me tell you, this Brumbylon CD is scary good. The Brumbys are clicking on all cylinders."
"Veteran Husband-Wife Duo Belt Out Beauty of A New Record"
"Although I hear nods to their contemporaries Heart and Pink Floyd, the Brumby's really hit home when relaxing into their own unique selves, for instance on "Spring Clean" where Brett shines on vocal and lead guitar, singing about renewal while Lisa weaves gorgeous harmonies about their love. "Underneath the dust and time, little bits of love we've left behind (little bits that fall away along the path of life) to find again." (File under What Keeps Relationships Going.)"