Where Does Brumbylon Music Come From
We welcome you INTO THE CAVE. A cave can be defined as a large underground chamber – the belly of the beast. Here you will be transported to the Brumbylon Underground where unfettered musical experiments and previously undisclosed secrets live: instrumentals, half-finished vocals and lyrics, skeletons and forgotten tracks, incomplete projects that we refer to as 'snippets'…years of raw material waiting to come alive. Brumbylon music history.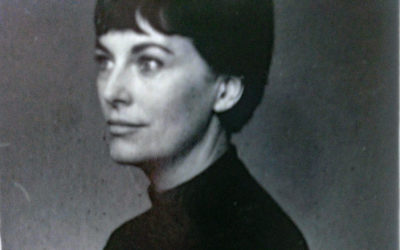 Where does Brumbylon Music Come From? This week's feature: Such a Long Way Mum As a young boy in a new country with a new dad and a past I didn't want to remember, I did my best to fit in. I worked hard at losing my Kiwi accent because I didn't...