Where does Brumbylon Music Come From?
Music has been a part of my life for as long as I can remember! My parents played all over the South Island of New Zealand. My siblings all played and or sang at one time or another. My oldest brother Phillip will still pick up a guitar every once in awhile, just to accompany his beautiful voice, a voice that now reminds me of my father's.
Then there's my cousin, John Grenell. John had a very successful music career in New Zealand as well as some success in the states. I had the chance to meet him on my visit to New Zealand in January of 2014. He was recovering from some health issues at the time, but he was warm, engaging, funny, personable and always ready to play and sing. This Old guitar was inspired by my time with him.
John was as authentic a person as I'd ever met. John Grenell is his music, and more. He helped me realize how much a part of one's life an instument can be, and how we can become so attached to a particular object that it becomes a part of who we are. It was a story that John told about 'this old guitar' (pictured below) that moved me to consider what his guitar meant to him, and what mine means to me.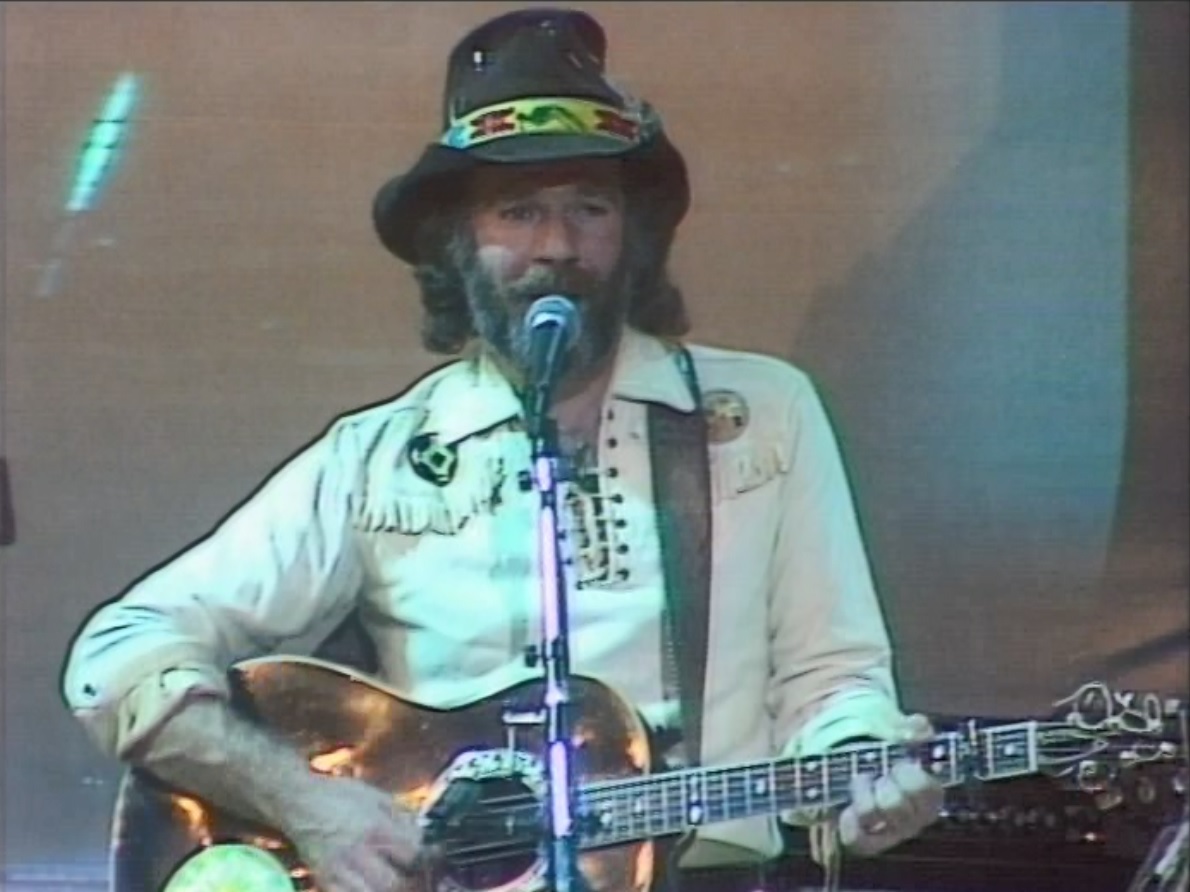 Click here to hear John Grenell singing "Deep Water"
 I started playing guitar as a teen because I thought it would be a good way to get people to start a conversation with me. I was shy and lacked the confidence to initiate engagement with others (girls). So I learned some chords and started to play and write songs. Country music has never really been my genre,  but this is how it came out in honor of John. A lot has changed since then, but one thing remains the same – my relationship with my guitar has helped me express myself, and it has helped me understand myself better. Its where I work out my stuff, share my heart and mind. Its what connects me to my world. Here is the refrain from the song I wrote for John Grenell:

In this old guitar where I carry my soul
and all the memories that need a place to go
you will find me there even when I'm dead and gone.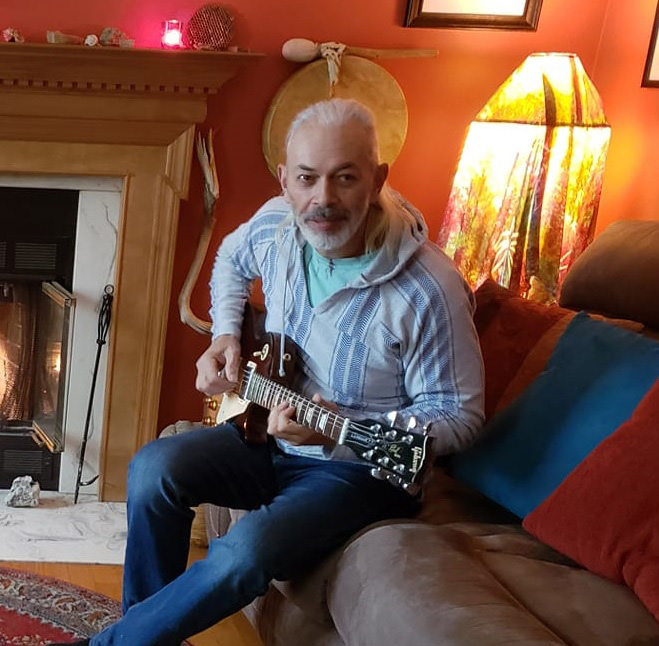 Enjoy our little gift to you from Brumbylon – we hope it finds you well and feeds your soul. Stay tuned for next week's feature when we invite you back INTO THE CAVE!