Happy Memorial Day weekend, Friends!
I have been very busy with work, and have decided it's a great time – this very weekend – for me to indulge in a bit of down time. It's part of my self-care program! I am always in motion, always doing or planning something. I love my work, but also need to step back from it all and recalibrate. Brett and I have been gardening, songwriting, recording and performing, while I've been trying to engage my 136 students in "distance learning." It's great stuff, just a lot of it.
We've even engaged in a few not-so-healthy patterns in an effort to relieve the pressure and stress associated with the pandemic. It has been both a blessing and a curse. How about you? Are you also ready to change the channel?
That being said, what I really want to share with you is an article from a blogger named Katie McDonald, author and owner of the wellness organization, bnourished. I mean, why reinvent the wheel? I love Katie's work, and found this article particularly meaningful – you'll understand why as soon as you read it. Additionally, I am preparing for the next phase of my own wellness program, and her timing was just right. Don't you just love synchronicities? Anyway, you will most likely value her wisdom as much as I do!
Have a fantastic weekend, warriors, whatever you do. Don't forget how important it is to stop and smell the roses…or the lilacs, especially since they are in bloom right now.
b well! 

I would love to read your comments, revelations and aha-moments on our website or Facebook page!
To get this blog every week, click here
Keep calm and Brumbylon.
Thanks for hanging out with me – have a great week!
~ Lisa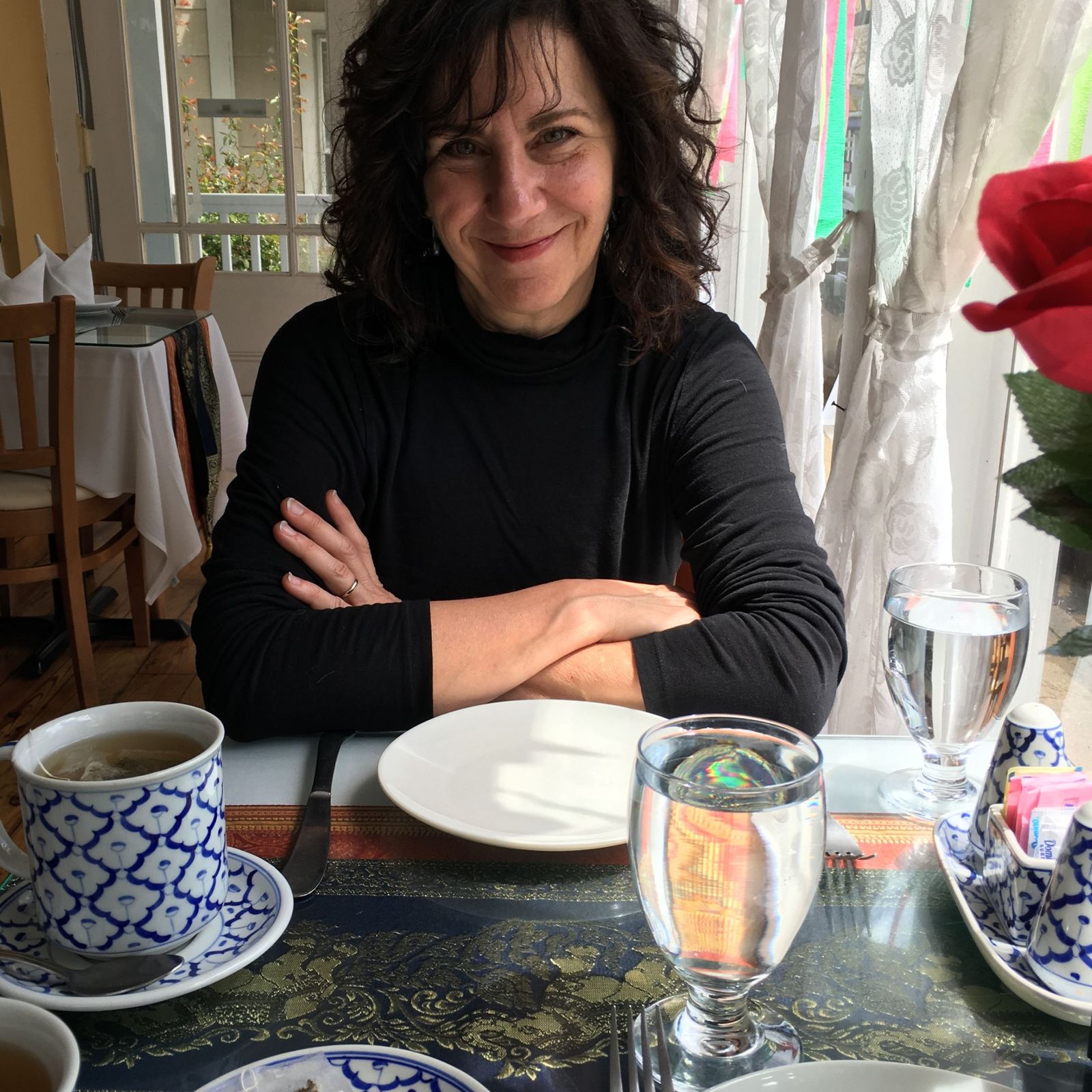 "The seed that grows toward the light begins in darkness."