"The seed that grows toward the light, begins in darkness"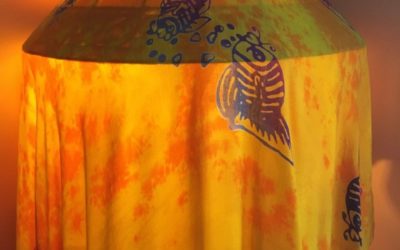 What SPACE makes you most creative?  Did you make the commitment to slow down and block off a bit of unbroken time for yourself last week? Perhaps now you'd like to explore some fresh, seasonal changes that foster personal...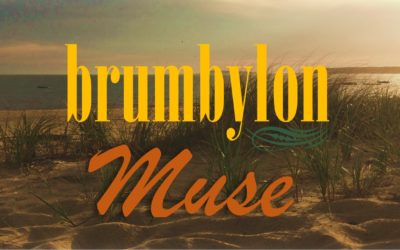 NOW is the time for creativity.  Do you thrive in the winter or are you like me? Anyone who knows me could tell you that I am not a winter creature. It is my worst season. It's dark. It's cold. I want to crawl into a cave...
Subscribe to Our Newsletter
Get the latest news from Brumbylon in your inbox