The cave you fear to enter holds the treasure you seek. 
This provocative quote is most frequently attributed to American mythologist Joseph Campbell, best known for his work on comparative mythology and comparative religion. What did he mean by this statement?
The cave is a common metaphor in literature and mythology. It symbolizes a place of initiation, where a character or hero makes a sojourn into the inner realm of the Self where transformation awaits. The cave also represents that which we fear because it is a dark and mysterious place where we must venture into the unknown. The cave, in more ways than one, is an underworld.
Campbell refers to the cave as sacred space, where individuals may gain access to the mysterious contents of their own soul. In this context, the cave represents a person's creative power center. He strongly asserts that sacred space is a necessity for all of us, a requirement for fulfillment in life. "This is the place of creative incubation. At first you may find that nothing happens there. But if you have a sacred place and use it, something eventually will happen."
Follow Your Bliss
Clearly, Campbell acknowledges that it is not always easy or comfortable to access our sacred space, but with practice and dedication anyone can tap the riches we possess inside ourselves. He also claimed that allowing yourself time every day to be in that space can help us connect to our true joy. Perhaps Campbell's most famous quote is: Follow your bliss.
All to often we deny ourselves access to what brings us the most happiness. Last week I asked readers to identify and list the things that spark their joy. I wonder how many actually did this, and what they learned about themselves from doing it. Some readers may have even skipped this simple reflective exercise without a second thought. But let's suppose 100% of those readers identified and listed what sparks their joy. The question remains: What is to be done with that knowledge? How does the acknowledgment of one's joy make a difference in the quality of life? What is the point in even bothering?
We frequently shy away from connecting to – from allowing ourselves to enter our own sacred cave space. Next week we will explore some reasons why we deny ourselves access to our own sacred space, and explore ways to change that story!
Do you follow your bliss? When was the last time you made room in your life for the things that spark your joy? Perhaps in these unprecedented times you could make your best effort to explore your own sacred space. Usually our lives are so fast-paced and focused on everything BUT what is most meaningful to us. Perhaps you have a little time for yourself these days…has it been a while? If so, Joseph Campbell would say, Grab it. Your life is right there waiting for you.
I would love to read your comments, revelations and aha-moments on our website or Facebook page!
To get this blog every week, click here
Keep calm and Brumbylon.
Thanks for hanging out with me – have a great week!
~ Lisa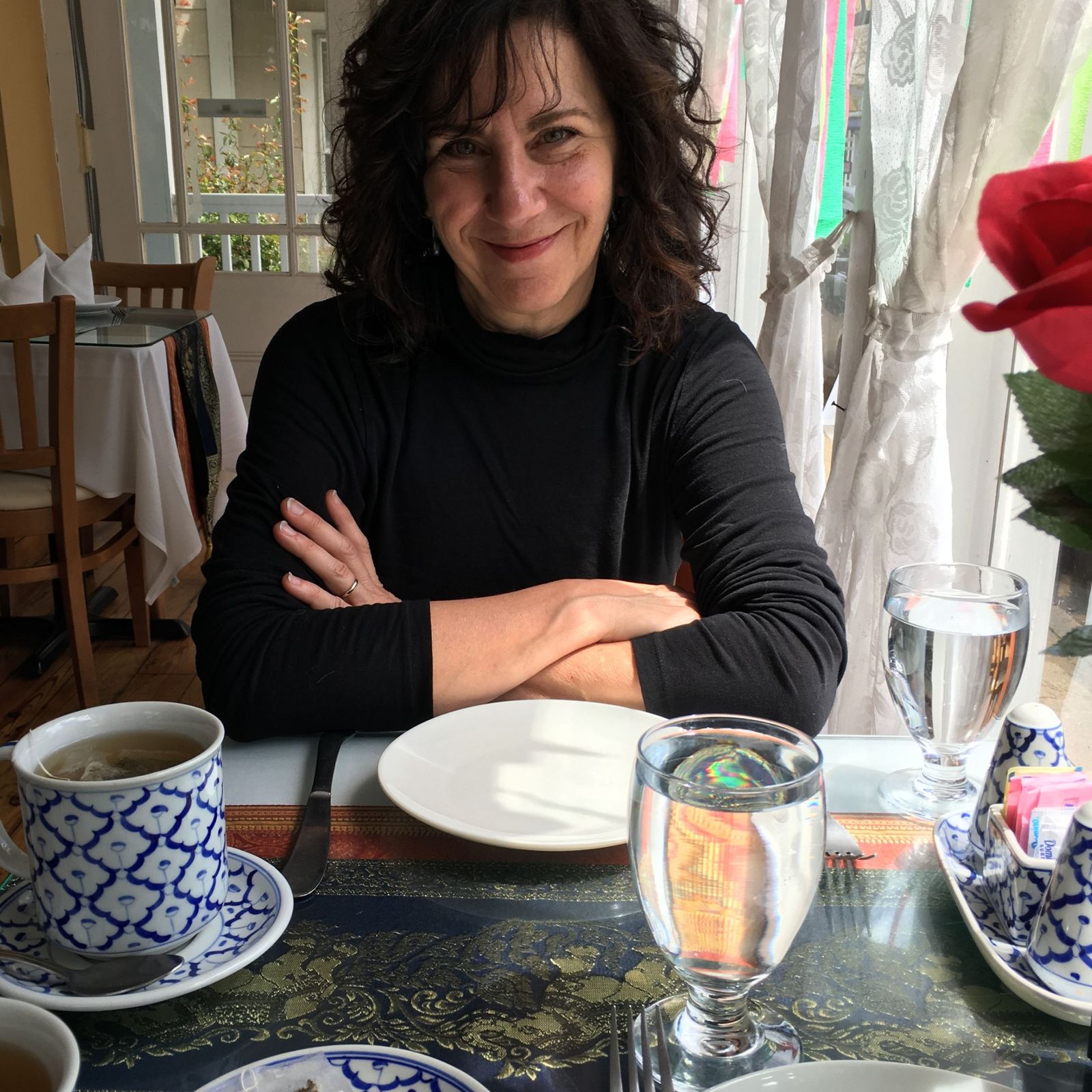 "The seed that grows toward the light begins in darkness."