Where does Brumbylon Music Come From?
This week's feature: 
Your Voice
Friday, July 18, 1969. My brother was 8, I was 7. My aunt, uncle, nana and granddad took us to the airport. Nana's diary stated simply that "Kevin [our father] came in a rental". It would be the last time we ever saw him.
My relatives put us on a plane bound for the west coast of the United States. We flew alone, tended by the airline staff who were in charge of us during our long flight. We left behind our father, a brother and sister, aunts, uncles, grandparents, cousins, and all manner of family in New Zealand to start a new life in America with my mum and her new husband, Jim, (Julian). The man I call my dad.
I had my issues throughout the teen years, and did not think much at all about my Kiwi childhood. Then, in Nov of 1981, my dad (Jim) gave me the news that Kevin Grennell, my natural father, had died in a construction accident. I pondered that for awhile. How did I feel? What did I feel?  I had a sense of what someone was supposed to feel when their father died, but the truth was I didn't know him. I felt guilty for not feeling anything.
For most of my life I held the belief that Kevin Grennell was not a good man, or at least not a good father or husband. I softened on that story in my later years after talking with family members who had loved him. I met his younger brother, my uncle Maui, in 2005 during a work visit he had made to the U.S. We got to spend a couple of days together, which was pretty powerful for both of us. Maui remembered me as a boy, and told me many stories about Kevin. For me, it was the closest I would ever get to talking with my father. 
I also began to reconnect with my oldest brother and sister around that time. Conversations about Kevin with them, and later with other family members, helped paint a clearer picture of the man. My early judgment was based on a lack of information. It still is, but I can now see Kevin Grennell as a man who was doing the best he could at the time. I don't believe he was a bad man, I don't think he wanted to cause anyone pain. He, like many of us, had some issues.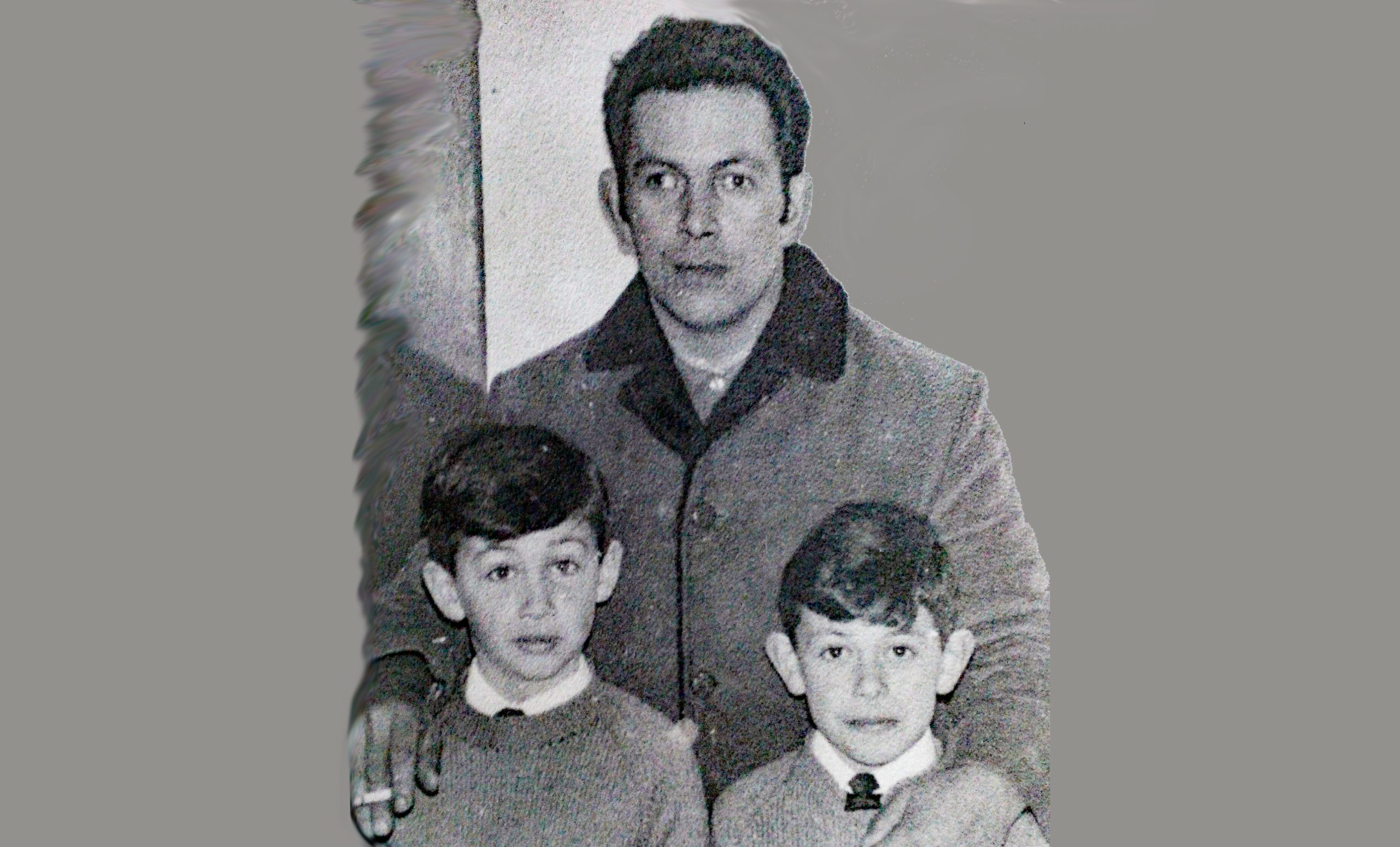 Click on the picture above to hear an old recording of Kevin singing and playing. A gift he passed on to me.
I would like to have known the man who was dad to my two oldest siblings, the one whose genes cohabit in my physiology with my mother's. It won't happen. I am grateful for the life I have now. Everything up to this point has brought me here, to this song, to this post. Yet still, Kevin Grennell,
I wish I could recall something you said (to me).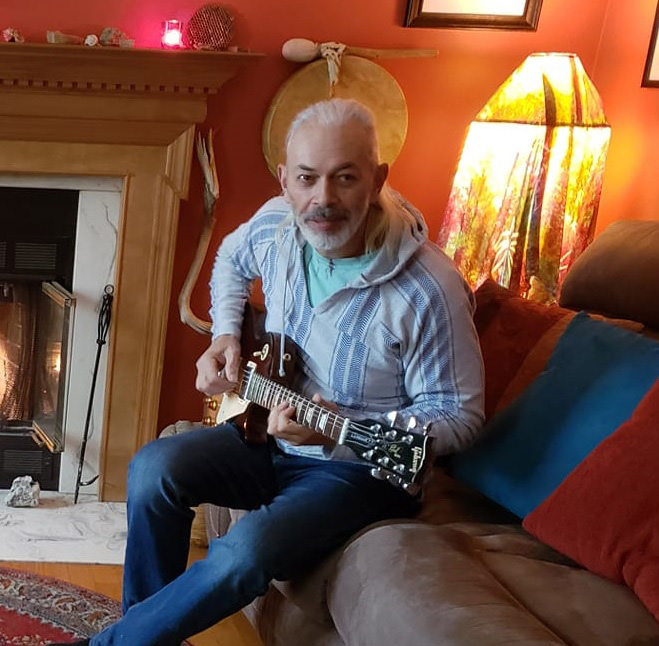 Enjoy our little gift to you from Brumbylon – we hope it finds you well and feeds your soul. Stay tuned for next week's feature when we invite you back INTO THE CAVE!